What to Consider While Choosing Dental Insurance?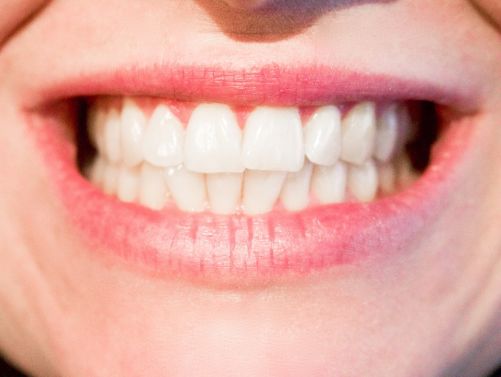 Individual Dental Insurance Policy – A Must for Many
Dental care is one of the key health issues in the USA. Nevertheless, it must be seen that even the highly acclaimed 'Affordable Care Act, better known as the Obamacare overlooked this specific health sector. Buying an appropriate dental insurance policy assumes great significance in our time, because of the cropping up of various dental problems. There are two methods of dental insurances in the USA: the group dental insurance and individual dental insurance. Group insurance is for employees. For enjoying the benefits of an all-inclusive group dental insurance, one must be a government or private sector employee, and the organization in which he or she works must provide such a group dental insurance coverage. Still, for getting the benefits of insurance, the dependents must pay much higher than the employees. This is indeed a distressing condition. The only way out to preclude this situation is to go for an 'individual dental insurance' policy.
What to Consider While Choosing Dental Insurance?
There are certain practical points that one will have to consider while buying a dental insurance policy. In nearly all dental insurance policies, the focus will be preventive care. In effect, dental insurance differs from medical insurance, wherein there is a total guard for the entire expenses, which are due for the diagnosis and the ensuing treatment process.
You must plan early. Remember, there will be a defined waiting period for most of the dental insurance policies, and so, enrolling in the plan at an early age will be always an advantage. Usually, there will be a tendency to put off buying a policy till something happens. Practically, it is better to avoid this delay so that you can reap good benefits at the right time.
It is always sensible to buy your insurance policy from an independent insurance agent. Here, you are getting the professional assistance of a competent insurance agent for finding out a fitting policy that will provide the best possible coverage. Such agents will not be associated to any particular insurance company, and there will be so many options available. You can get customized policies that will suit your specific need and financial capacity.
Independent insurance agencies will have good working relationships with major insurance service providers, and this will be of much help to you. You will be able to recover your loses at an earliest time. Such professionally managed agencies will offer you quotes from different insurance providers, and this will enable you to pick the most suitable one. The best side of this is that, the quotes will be free.
It's very important that you must read each description, detailed in the policy, carefully and ask for clear clarifications from the agency, if you find anything obscure. Make sure that you are getting the precisely matching policy, and you are paying only for those features mentioned therein.
Ensure whether the essential dental care services such as the preventive investigations, cleanings, and the related checking measures like the x-rays are included. Besides, you must clearly check the details like the waiting period, the incorporated conditions, the excluded provisions, the premium amount, the service provider group, provision for visiting the outside network dentists, etc. When you buy the policy from an independent insurance agency, you will get assistance in comprehending the relevant details.
When you opt for the 'open panel', you can avail the services of any dentist you select. On the other hand, a 'closed panel' insists that you must go to a dentist from a particular group of dentists. Dental insurance policies are generally open-ended and offer particular protective care.
Dental Insurance
To conclude, if you are from Texas, you may find it a bit confusing while buying a dental insurance plan, as the city holds a lot of insurance agencies. There are professionally run agencies and amateur agencies. A short google search will fetch you the websites of these agencies. However, you must buy your dental insurance Texas from an independent insurance agency that runs on a professional management. This is much beneficial.